Casa Editrice Tabacco has been producing geographical maps since the post-war period and the brand is recognized internationally as the epitome of accuracy and safety for extreme climbers, mountaineers, trekkers, hikers and daytrippers.
The production of 1:25,000 scale maps focuses on the eastern Alpine area: from Mount Adamello and Lake Garda in the west to Slovenia in the east and part of Austria to the north. The mapping therefore includes all of the Dolomites, designated a UNESCO "World Heritage Site". Production also includes road maps and special maps.
Under official agreements, most public rescue services (e.g. Civil Protection, 112 emergency services, Mountain Rescue Service, etc) use our maps in the performance of their duties.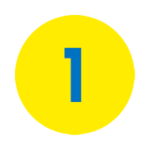 Disclosure
The publishing house does not sell directly to the public but only to: bookstores, stationers and wholesalers and/or retailers in the industry in general. A channel is reserved for customized projects for Organizations and Institutions.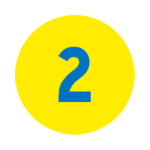 How to use G.P.S.
Set the type of ellipsoid, set the type of grid system and UTM Zone number. All these data are indicated in light blue in the corner of the map. The average European orientation is the European Datum 1950.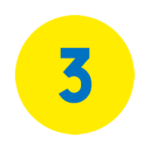 Updating of maps
The year of the edition can be found in the white border next to the front cover with an annotation "Ed./Aufl.20xx".
Special maps may not indicate the year of the edition.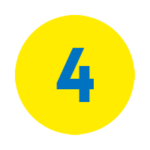 Using the coordinatometer
Find out how to use the coordinatometer printed on the back of the envelope of your 1:25,000 map